Here's a Kick­Starter project I totally would have con­tributed to had I known of its exis­tence before yesterday: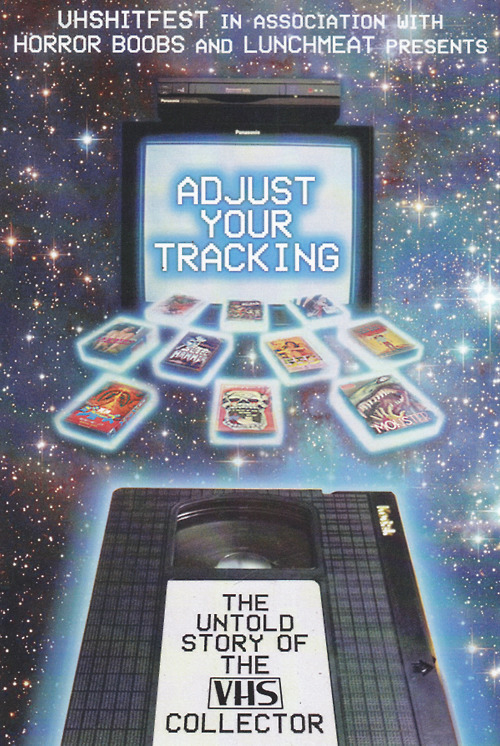 Adjust Your Track­ing: The Untold Story of the VHS Col­lec­tor is an indie doc­u­men­tary about modern-day VHS col­lect­ing and cul­ture. It's being pro­duced by the guys who run VHShit­Fest , a blog that bravely explores all the hor­ri­ble VHS films that have been (wisely) for­got­ten by society.
The doc­u­men­tary is "a pas­sion project made by true lovers of the for­mat hop­ing to cap­ture why VHS holds such a spe­cial place in so many dif­fer­ent people's hearts" and will include inter­views with VHS enthu­si­asts from all over.
VHShitFest–which, like the Shitty Bea­t­les, is not just a clever name–is the Pandora's Box of review sites where you'll find reviews for the obscurest of the obscure: atroc­i­ties that should never have been made like The Mummy's Dun­geon ,  b-movie awe­some­ness like Rock and Roll High School For­ever (one of my per­sonal favorites), and embar­rass­ing edu­ca­tional film fare like Stranger Dan­ger .
The Kick­Starter project was suc­cess­fully funded as of three days ago.