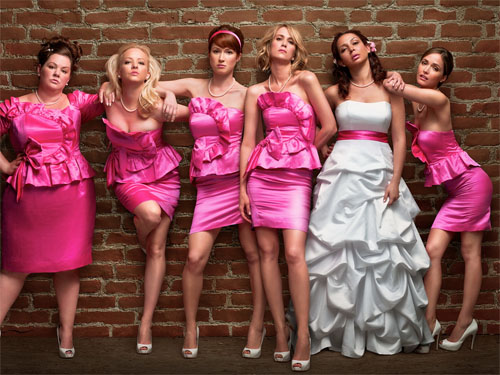 Just a quick update to let you guys know I'll be away this week­end to attend my cousin's wed­ding, and there­fore posts around here will be a lit­tle thin. How­ever, through the magic of WordPress's "Sched­ule Post" func­tion, the 31 DVDs of Hal­loween count­down will con­tinue as planned–I just may not be around to respond to all those com­ments I know you're just dying to leave. I'm a brides­maid, so I kind of have to go.
I have three thoughts about this wedding:
I'm so,

SO

happy for my cousin, who I know is going to be a stun­ningly gor­geous bride, and hon­ored to be a part of her spe­cial day (and other sen­ti­ments that sound like they were writ­ten on a Hall­mark card).
I am ter­ri­fied about hav­ing to wear a frilly pur­ple dress and high heels. I really hope I don't fuck this up.
Because I love my cousin so much, I will for­give her for mak­ing me miss Nick's  Teenage Mutant Ninja Tur­tles this Sat­ur­day morning.
I also want to take this oppor­tu­nity to con­grat­u­late fel­low Lea­guer Kevin Hel­lions, who is also get­ting mar­ried tomor­row .
Love is in the air. And stuff.