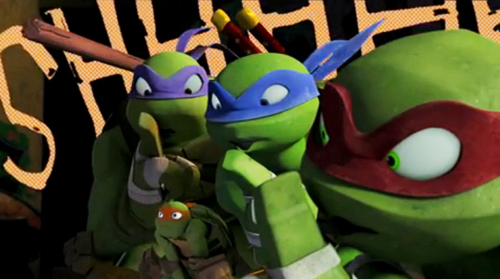 I'm a few days late post­ing this because I've been on vaca­tion, but what an awe­some thing to come home to!  After months and months of TMNT fans wait­ing anx­iously for a teaser, a pre­view or ANYTHING at all, really, from Nickelodeon's upcom­ing CGI Teenage Mutant Ninja Tur­tles reboot , the first trailer has finally arrived!
You can watch it right here:
Here're a cou­ple of low-res char­ac­ter screen­caps that I hope won't get me in any trouble: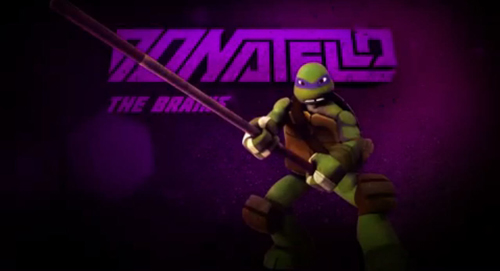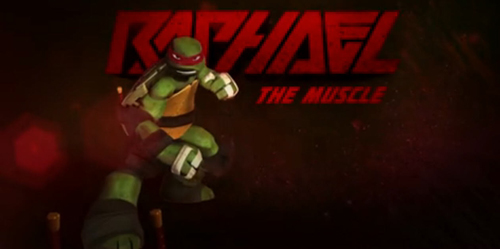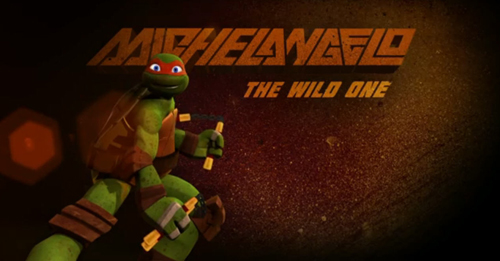 I've been more excited about Nick's TMNT reboot than the Bayliens TMNT reboot , which has since been post­poned any­way. Even though I'm not in this show's tar­get demo­graphic, I love the direc­tion Nick is going with the Tur­tles. They're younger, fun­nier, and Nick has a highly tal­ented, ded­i­cated team behind them.
It's not going to please fans of the harder-edged Tur­tles of the Mirage days, but I think this show is def­i­nitely going to intro­duce a whole new gen­er­a­tion of young fans to the awe­some­ness that is the Teenage Mutant Ninja Turtles.
Update:  The new  Teenage Mutant Ninja Tur­tles  show will pre­miere Sat­ur­day, Sep­tem­ber 29th at 11:00 AM in a spe­cial 2-episode pre­miere on Nickelodeon.