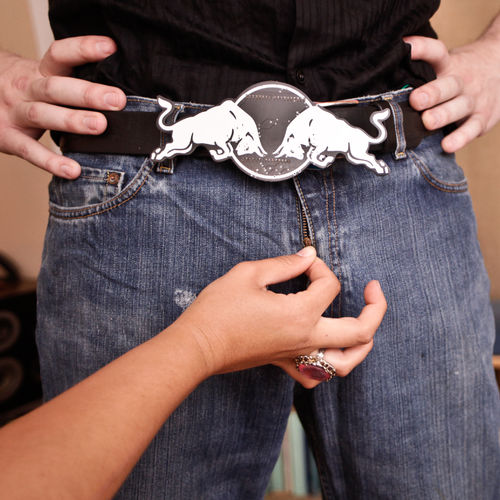 This has to be the greatest/creepiest Instructa­bles project I've ever seen:
Romance Pants are a pair of pants that dims the room light­ing and raises the stereo in rela­tion to the fly zip­per being pulled down. Of course it does not stop there. The roman­tic coup de grace involves elec­tron­i­cally ignited can­dles trig­gered by the unbut­ton­ing of the waist but­ton. This sub­tle sen­sual assault is sure to shock and awe any prospec­tive part­ner into ecsta­tic sub­mis­sion. As the evening pro­gresses, this smarty-pants tech­nol­ogy will undoubt­edly to set the mood to the appro­pri­ate level of 'get­ting it on.' Romance pants are def­i­nitely where the future lay.
If, after read­ing that, you're wish­ing there was a video so you can see these mir­a­cles of mod­ern sci­ence in action for your­self, you're in luck because there's totally a video. Perv.
I can think of a few char­ac­ters that would love a pair of these pants.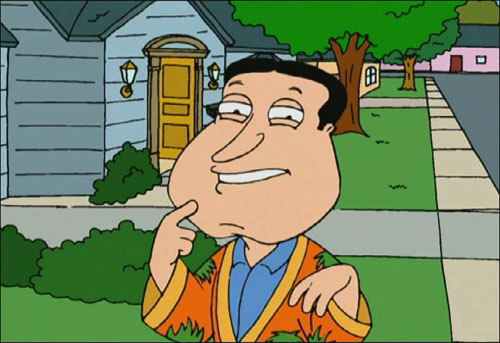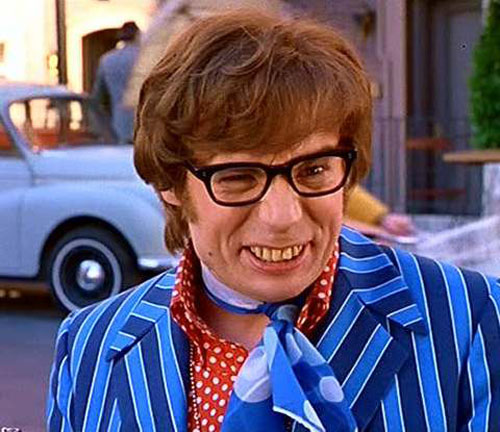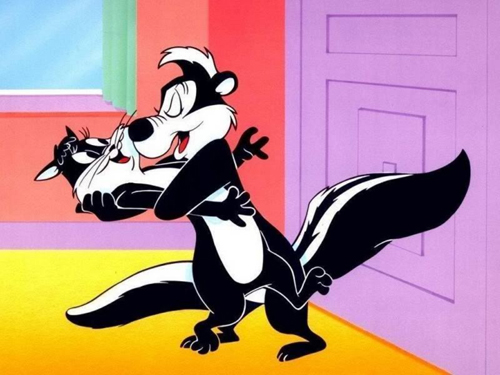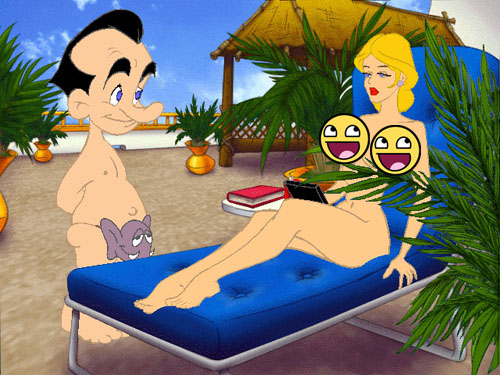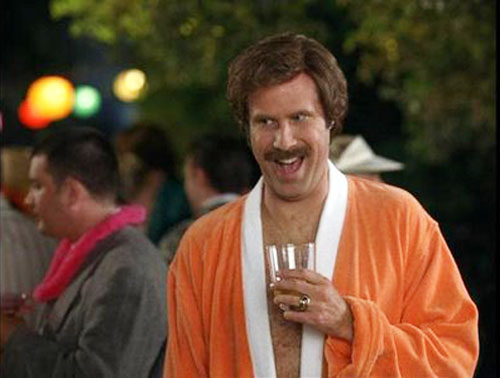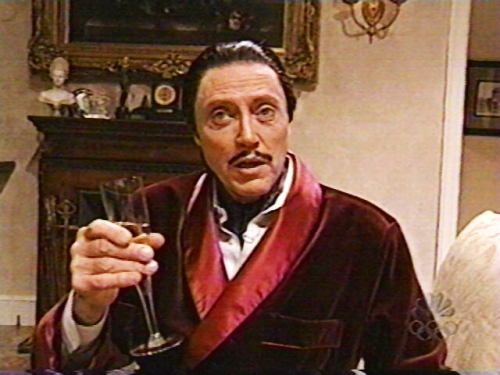 I'm already plan­ning what music I'm going to set my Romance Pants to.