Hey kids, it's Fri­day! If your week has been any­thing like mine, you need a healthy dose of ran­dom funny shit to take the edge off.
Sucks that I've been hav­ing a bad week, but out­side my lit­tle micro­cosm of frus­tra­tion and fail, some pretty awe­some shit has been hap­pen­ing. This week we learned there'll be an Anchor­man 2, Wayne's World 3 is in the works, and that the new Ninja Tur­tles might not actu­ally be aliens after all.
I feel bet­ter already.
Arrested Drunk Guy Sings Bohemian Rhapsody
When I first stum­bled upon this last night, the thing only had a few hun­dred views. Right now it has well over a mil­lion. So you know it's good.
And yes, the drunk guy sings THE WHOLE SONG.  Be sure to stick around 'till the very last moment to get some pro­found truth dropped on you.
Shit­ter — Wipe Your Ass with Someone's Tweets
No, this is not a joke.   Shit­ter is a real app that will turn anyone's Twit­ter stream into a roll of  soft, cot­tony cus­tom toi­let paper with their tweets printed on it. Now you can lit­er­ally wipe your ass with someone's tweets. Per­fect for peo­ple who do noth­ing but tweet dumb shit all day–may I sug­gest Kanye West ?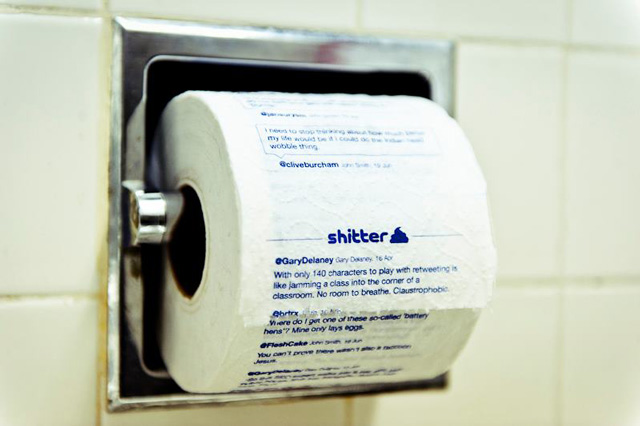 Ron Burgundy's Bitchin' Flute Solo
Anchor­man 2 is hap­pen­ing. Anchor­man 2 is hap­pen­ing! HOLY SHIT ANCHORMAN 2 IS HAPPENING. Sorry, I had to say it a few times to really believe it. Here's Will Far­rell delight­ing us with the announce­ment (and flute magic):
"Bayliens"
TMNT

is Offi­cially My New Favorite Meme

Nobody asked for the Ninja Tur­tles to become aliens , but that's how the new Michael Bay-produced Ninja Tur­tles film is shap­ing up. Even if it's not com­pletely true (despite what direc­tor Jonathan Lieb­se­man says), the fan back­lash has been one of the most fun train­wrecks I've ever been on.

Here's a sam­pling of some of the best: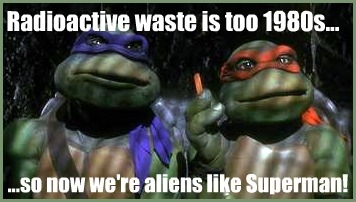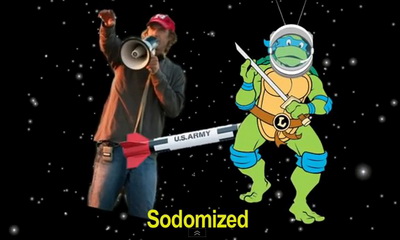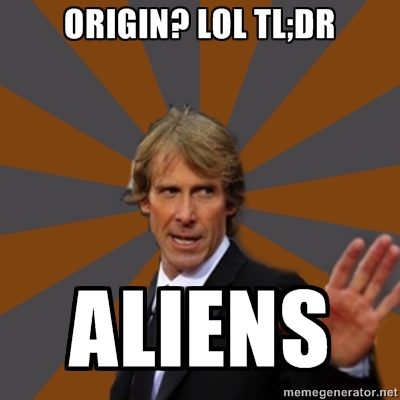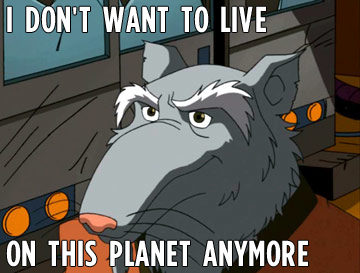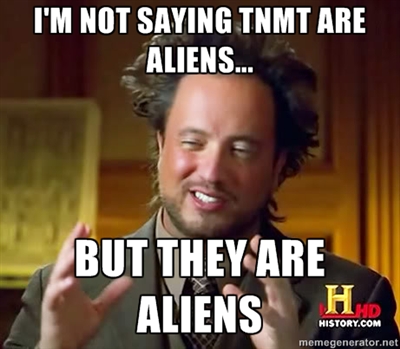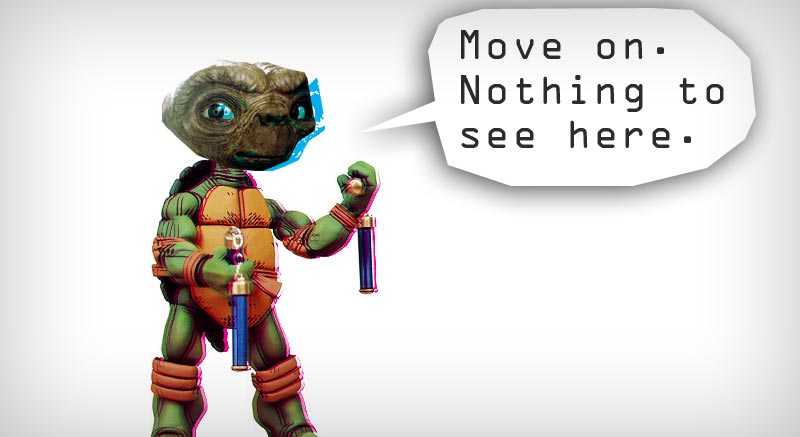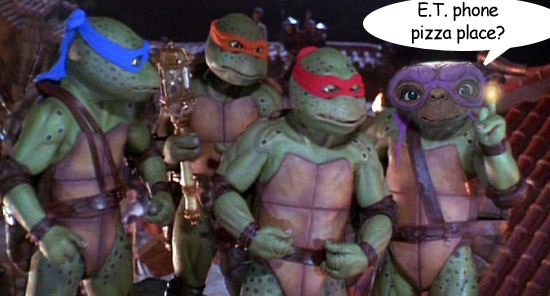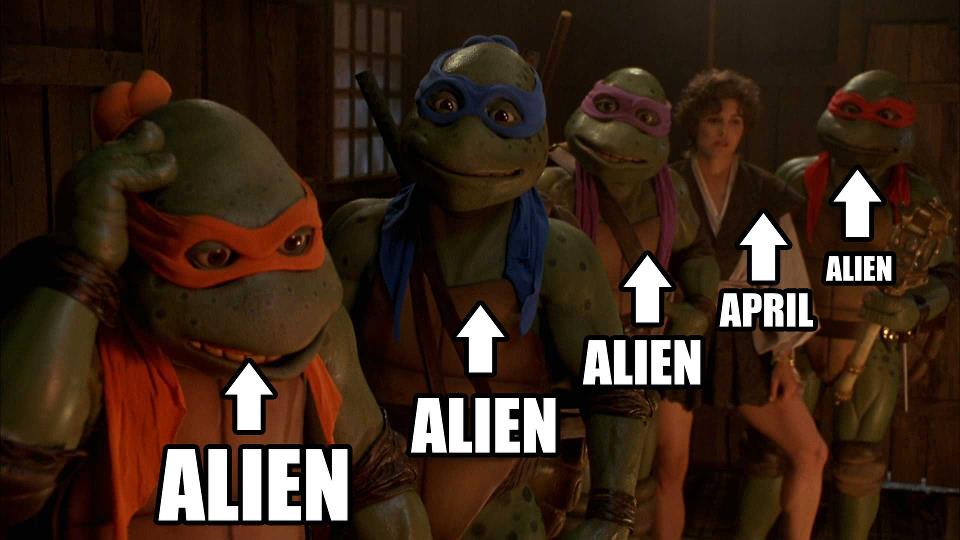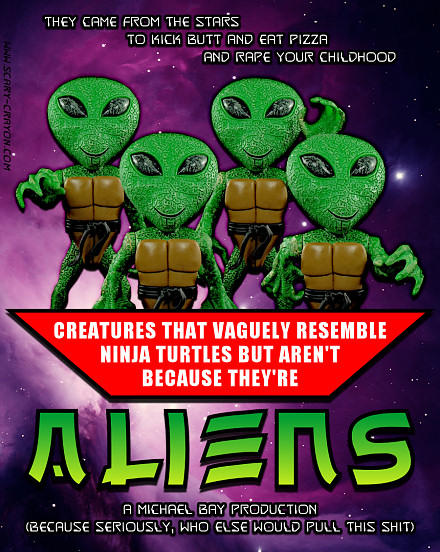 And for good measure: