If I could still talk to you in per­son or bet­ter yet Dream­fast with you, I would tell you thanks:
For teach­ing me the value of true friendship…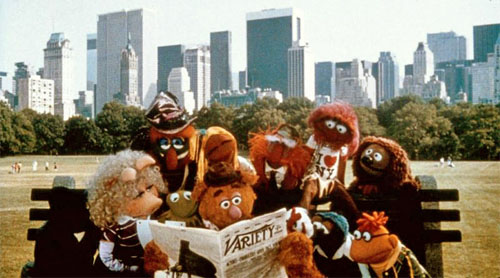 …for teach­ing me, period.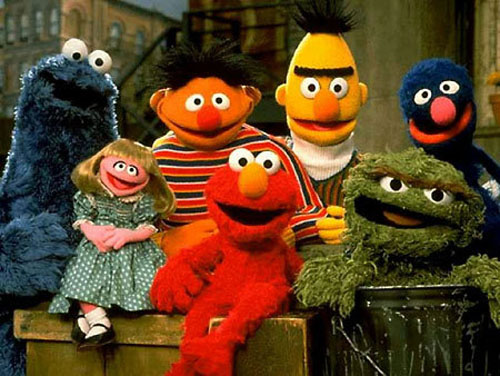 For the scary bed­time stories…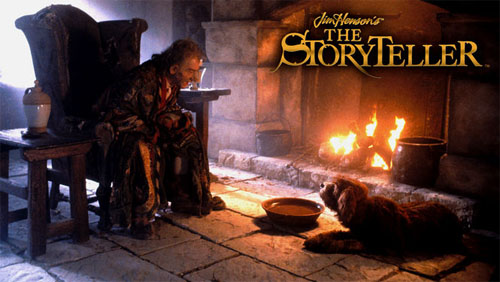 …and awe­some Sat­ur­day mornings.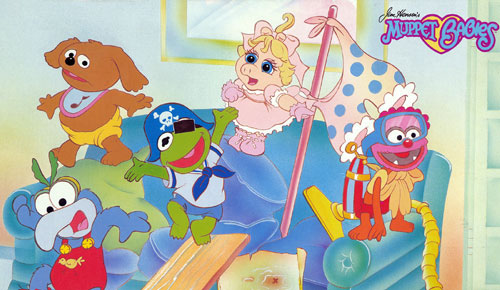 For tak­ing me to fan­tas­tic other worlds beyond my imagination…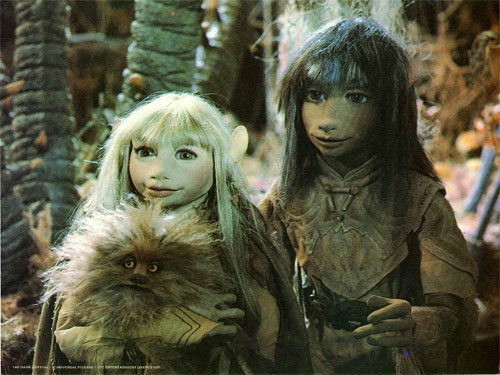 …through dan­gers untold and hard­ships unnumbered…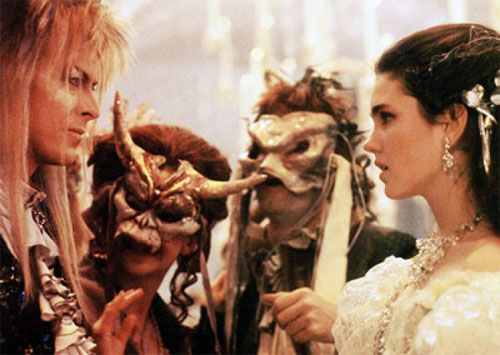 …to a place where I could dance my cares away.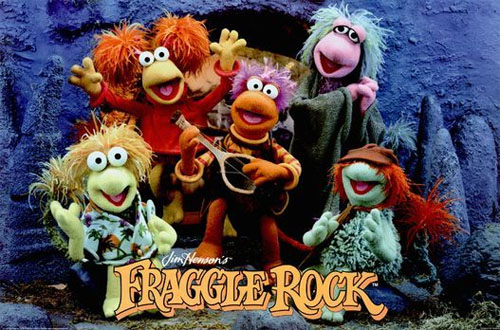 And finally, for bring­ing my heroes to life.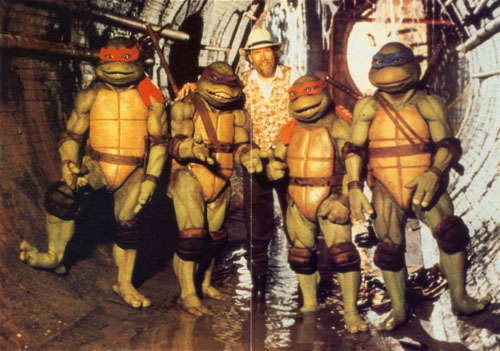 In short, thank you for mak­ing my child­hood amazing.