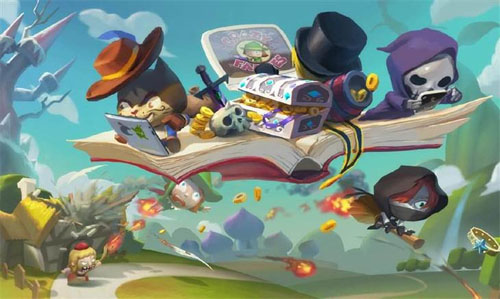 Crazy Fairies is a free-to-play online game that just launched today (er—make that yes­ter­day, now that I'm look­ing at the clock and notice it's after mid­night) and it's the lat­est offer­ing from Spicy Horse Games , the indie stu­dio founded by famed game designer Amer­i­can McGee, who gave us Grimm , Alice and Alice: The Mad­ness Returns . It claims to be the "first real cross-platform game in the world."
Set in a world where fairy tale char­ac­ters have gone mad, this online social mul­ti­player game can be played simul­ta­ne­ously across PC and Mac, across Web browsers and on sites such as  Face­book  and  CrazyFairies.com . And, in a month's time, it will loop iOS and Android devices into the cross-platform play as well.

[via MSNBC ]
I'm not crazy about the idea of a cross-platform game, espe­cially if one of those plat­forms is Face­book, but I like the art style and the con­cept of a twisted fairy tale. I'm also a big fan of McGee's orig­i­nal game, Alice . So I gave the game a whirl a for a few hours tonight, play­ing through the tuto­r­ial and get­ting a feel for the mechanics.
I chose this lit­tle guy as my char­ac­ter, because just look at him :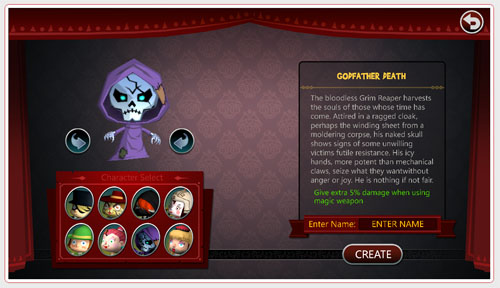 But even his cuteness/awesomeness didn't keep me enter­tained for very long. The con­trols are kinda clunky. The music got on my nerves after a while. And I kept run­ning into stuff like this: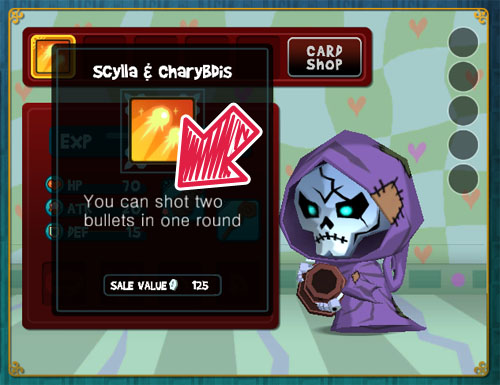 YOU CAN SHOT TWO BULLETS!!! C'mon, guys, did you spell-check this shit or what?
It's cute and all. I can see this being a game teen girls and/or bored house­wives might like, but I don't think it's for me. Those are just my first impres­sions. If I'm feel­ing up to it tomor­row or this week­end or what­ever, maybe I'll have another go, but for now… meh.
But don't take my word for it—head over to CrazyFairies.com and try it your­self. It is free, after all.