A user over at the Techn­odrome Forums posted a link to these hilar­i­ous screen­caps from the old Teenage Mutant Ninja Tur­tles car­toon that, when viewed out of con­text, look pretty obscene and NSFW. Either that or I'm just a sick bas­tard who's spent too much time on the internet.
Here's a sam­pling of the, er, ques­tion­able images, which I'll let speak for themselves: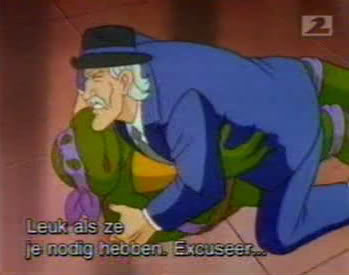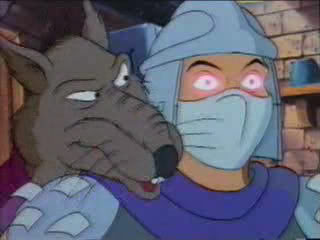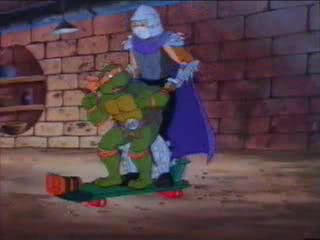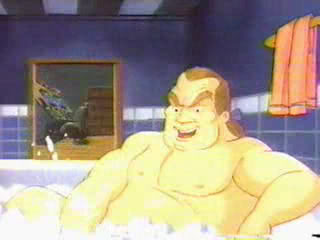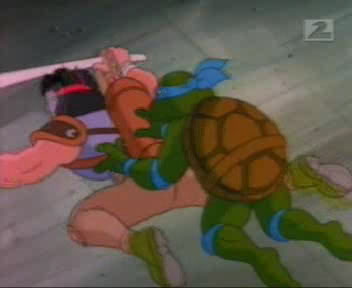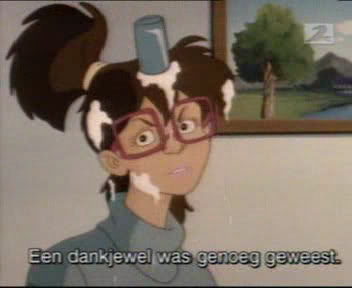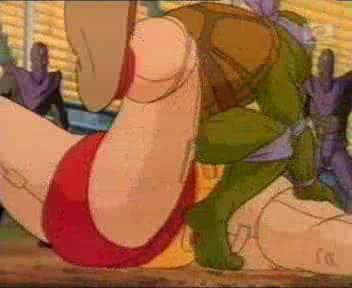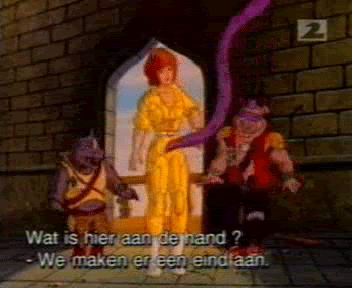 To see more (because why wouldn't you want to see more of this?) check out the orig­i­nal posts over at the Obscure Zodiac TMNT forums here , here , here , here , and here .