I'm sure I don't need to tell you how awe­some, amaz­ing, and amaz­ingly awe­some this mashup of Teenage Mutant Ninja Tur­tles and Star Wars is, but I do need to ask just one very impor­tant question:
Where can I get a pair of lightsaber sais?
Jedi Leonardo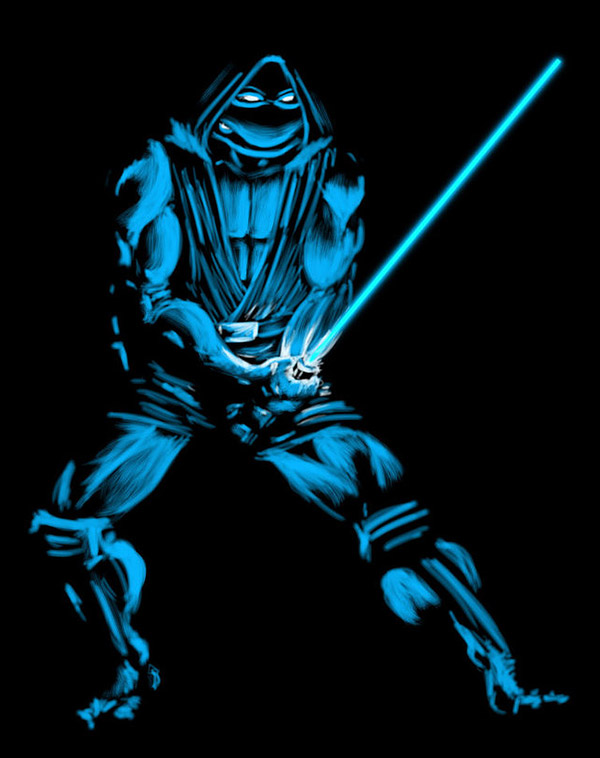 Jedi Michaelangelo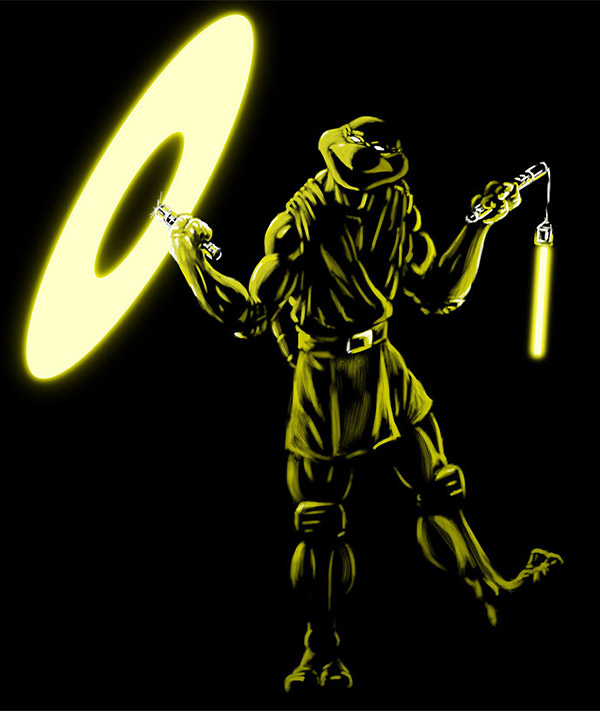 Jedi Donatello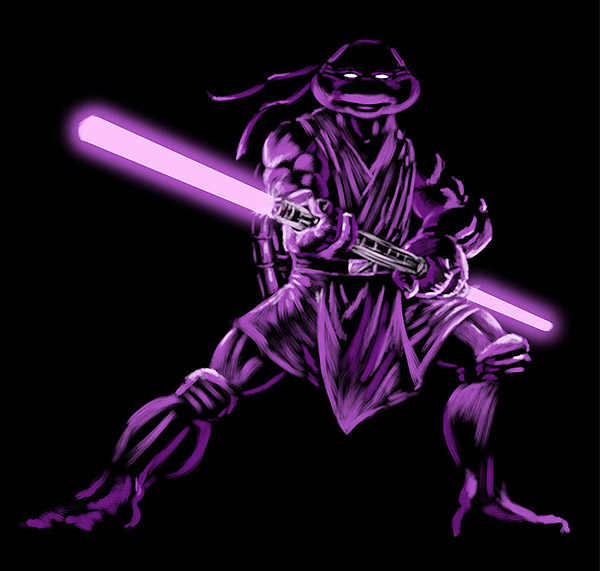 Jedi Raphael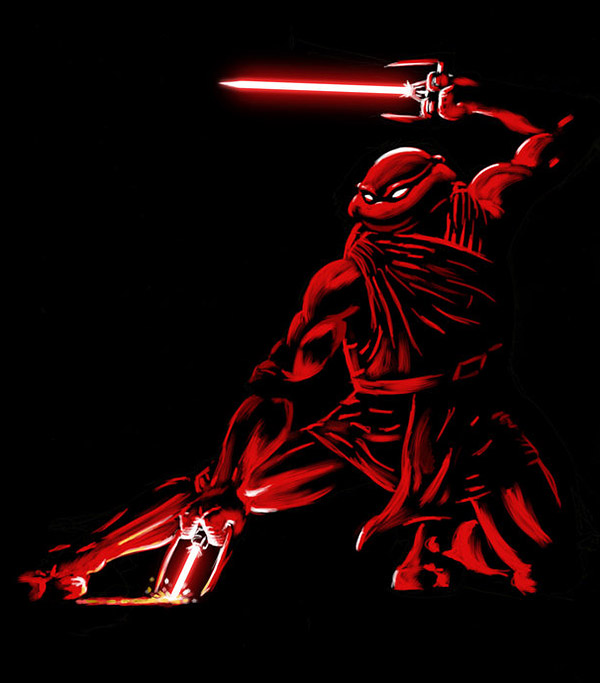 Jedi TMNT fan art by ~Q-Dog2099 on DeviantArt
[via Techn­abob ]
And now comes the part where we get to have fun imag­in­ing what the Teenage Mutant Ninja Tur­tles would be named if they really existed inside the Star Wars uni­verse. Any takers?