If you grew up in the 16-bit era of gam­ing, here's a fun lit­tle browser trivia game that's def­i­nitely worth ten or so min­utes of your time: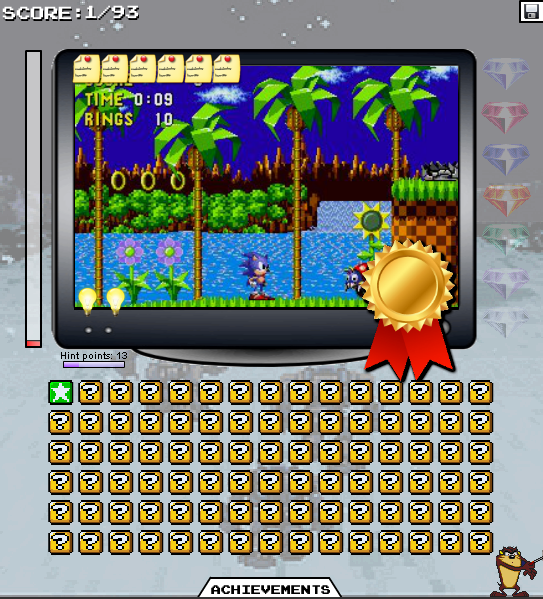 Gen­e­sis fan? SNES pro? Prove it! Name as many games as you can from their music. 16-bit era games were awe­some but let's see how many of them you know. Play it on www.kongregate.com .
It's sur­pris­ingly chal­leng­ing and includes a mix of music from megapop­u­lar games like Sonic the Hedge­hog to lesser known com­mer­cial titles like Cool Spot . I thought I had my shit together when it comes to  '90s games with awe­some music (like Streets of Rage! ), but this game proved me wrong.