I take it back. Ear­lier I said Lady in White was the most under­rated film on this count­down. That was before I decided to include Rob Zombie's 2007 reboot of  Hal­loween .  21% fresh on Rot­ten Toma­toes. 6 out of 10 accord­ing to 56,000 peo­ple on IMDB. Accord­ing to rat­ings, Rob Zombie's  Hal­loween is an aver­age hor­ror film at best. But you know what? I don't give a shit about rat­ings. I love this movie.
I think where a lot of peo­ple go wrong on this one is assum­ing that Hal­loween is a straight-up remake. It's not. It's a reboot . Huge dif­fer­ence. Would you con­sider Bat­man Begins a remake of Tim Burton's Bat­man ? No, of course you wouldn't unless you're an idiot. Most of the com­plaints lev­eled against this movie are things like "It's not scary enough!" or "It's noth­ing like John Carpenter's movie!" Look, John Carpenter's Hal­loween is a clas­sic. Nobody's deny­ing that. Yes it pop­u­lar­ized slasher films. Yes it ush­ered in a new era of hor­ror film­mak­ing. I know, I know, I know. I KNOW. But as far as Michael's back­story goes, the 1978 orig­i­nal doesn't give you much to go on. All we know is that he's a deranged killer, who has evi­dently been very dis­turbed since at least age six.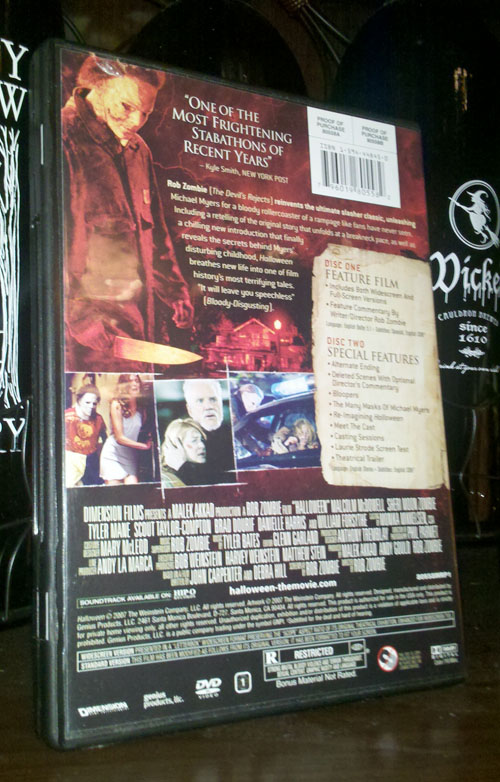 Rob Zombie's film, on the other hand, is more of a pre­quel that aims to fill in all of that back­story and give us rea­sons to empathize with Michael, essen­tially show­ing us  why he's so messed up. And man, does he deliver. I'd have to start killing peo­ple too if I had a fam­ily as fucked up as the Myers. Daeg Faerch, who plays Michael at age 10, is sim­ply awe­some in this role.  We also see him being bul­lied at school, harassed by the prin­ci­pal, and in gen­eral, lead­ing an incred­i­bly shitty, white trash life.  Yes, Zombie's sig­na­ture sleaze is all over this movie, but some­how  it works .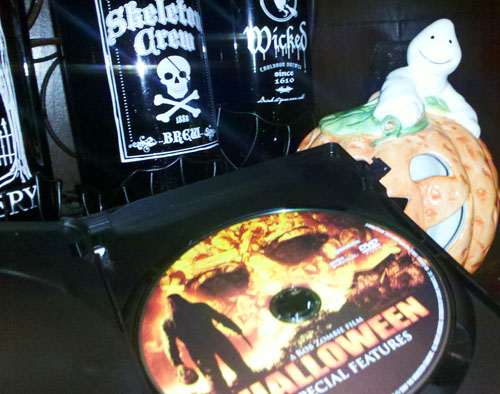 Then again, maybe I'm biased because I like Rob Zombie's hor­ror films. My only real com­plaint about Hal­loween  is that he didn't find a way to include Cap­tain Spauld­ing in it.
Rob Zom­bie Rein­vents a Leg­end: Halloween
Spooky  Sadis­tic Screenshots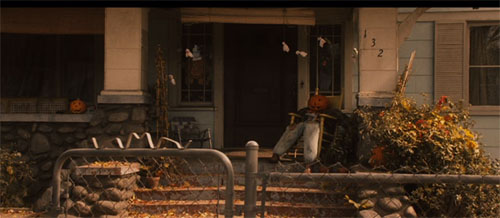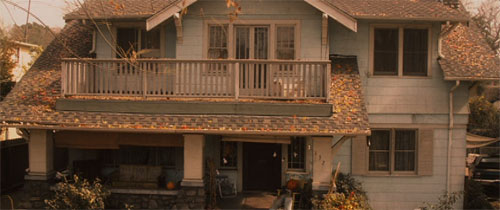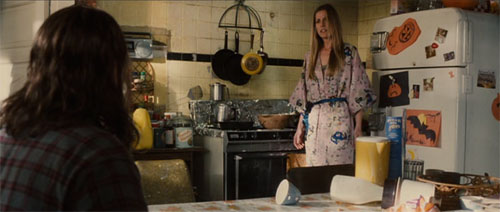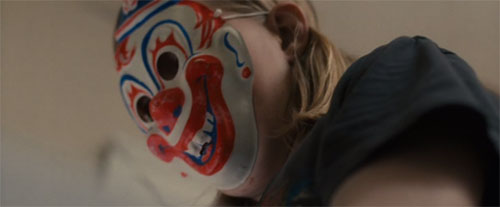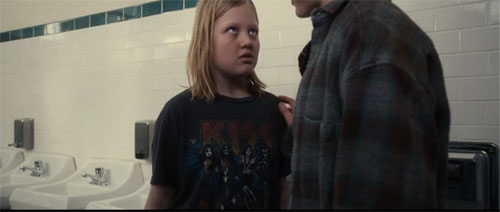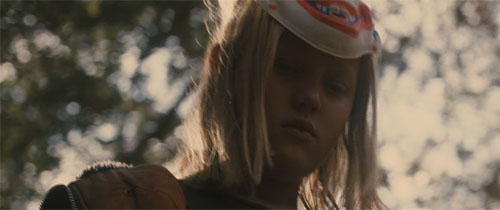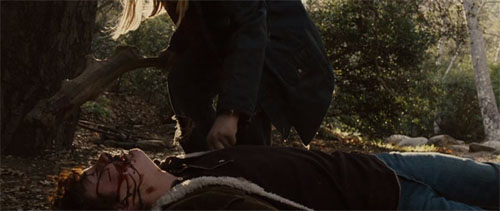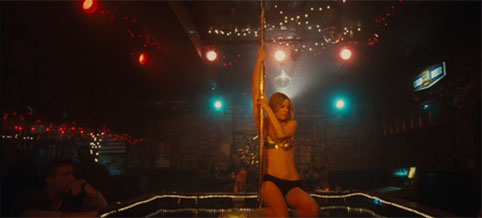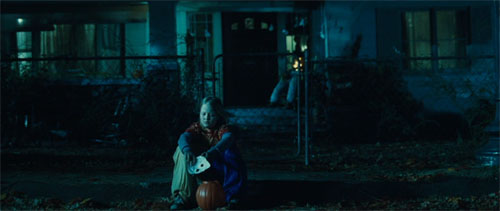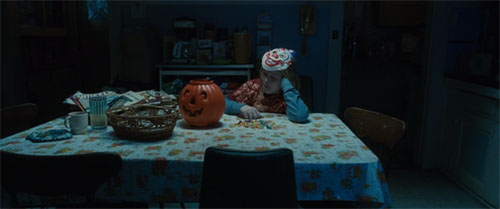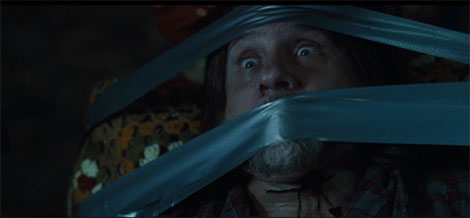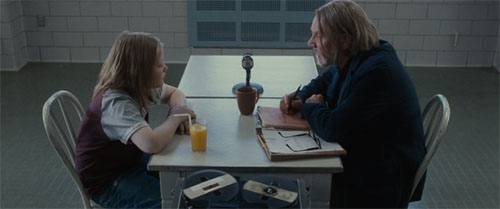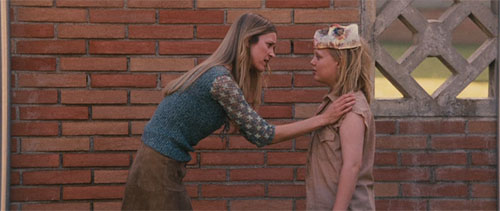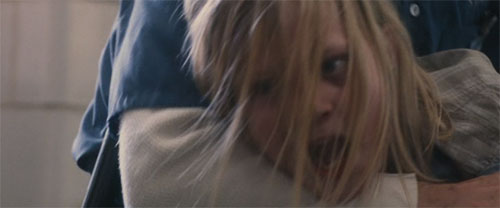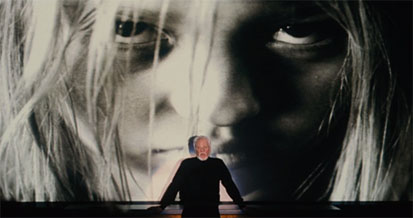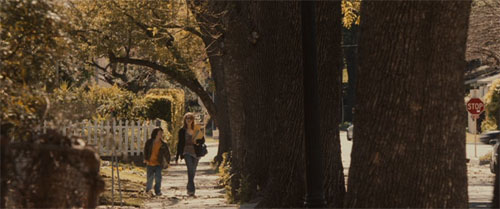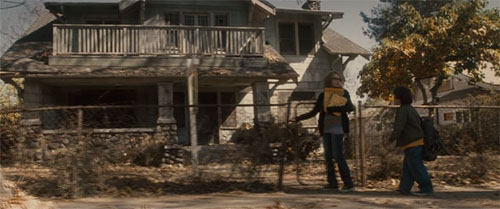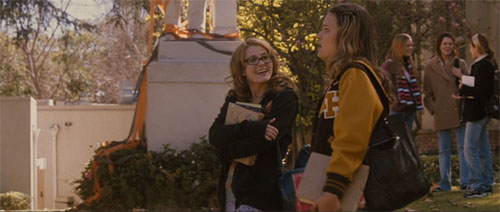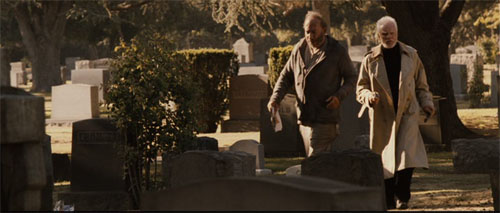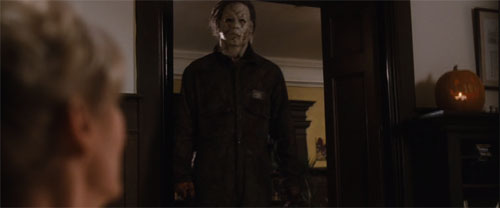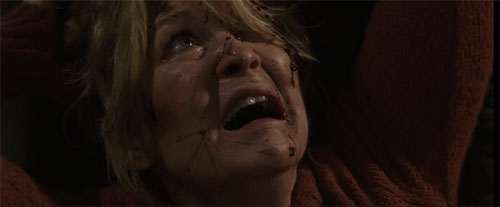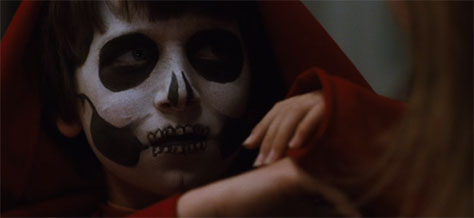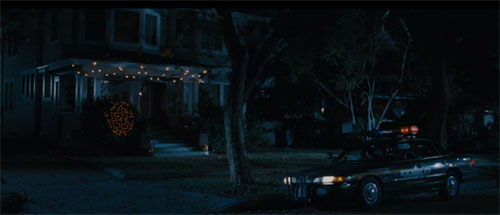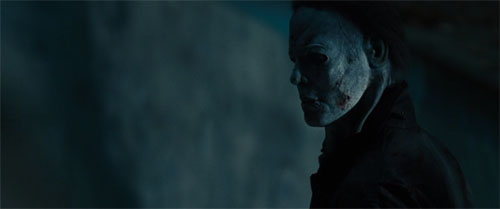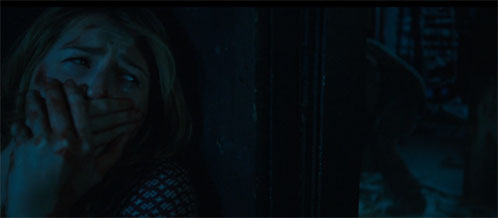 What is 31 DVDs of Halloween?
As a spe­cial fea­ture for the Hal­loween Count­down, I'm show­cas­ing 31 Hal­loween DVDs from my per­sonal col­lec­tion. I have a lot of Halloween-related and hor­ror DVDs in gen­eral, but for this year's count­down I'm only going to focus on my absolute favorites–the ones I con­sider 100% essen­tial for my enjoy­ment of the holiday.