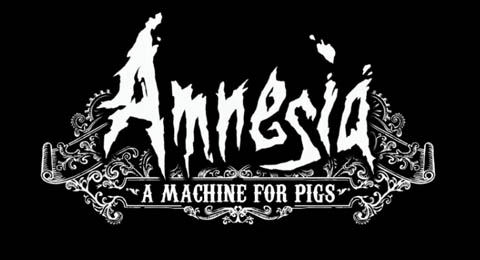 The first trailer for one of my most antic­i­pated games Amne­sia 2: A Machine for Pigs arrived this week. It's the sequel to the hor­ror adven­ture game Amne­sia: The Dark Descent which is unques­tion­ably one of the scari­est games I've ever played.
Watch it here:
(Thanks  Rock, Paper Shot­gun )
A word about scary pigs…
Just hear­ing those ungodly pig sounds in the trailer gave me the hee­bie jee­bies. There is noth­ing, NOTHING that dis­turbs me like evil, demonic pigs–or any­thing resem­bling or sound­ing like one. I think this has been an issue for me ever since I read The Ami­tyville Hor­ror  at a prob­a­bly too-young age, and was later trau­ma­tized by Silverchair's video for  Tomor­row .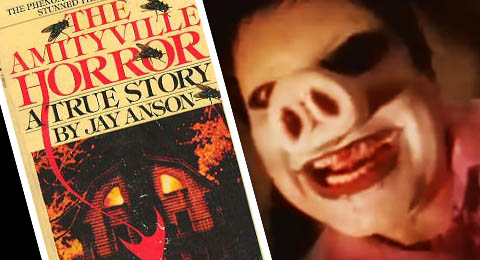 I'm going to love this game.