A good rule of thumb for movies and TV spe­cials seems to be: if it was trau­ma­tiz­ing to watch as a child, it makes for great Hal­loween view­ing. Jim Henson's  The Witches is a prime exam­ple. (See also: The Worst Witch , Witch's Night Out , and Lady in White .)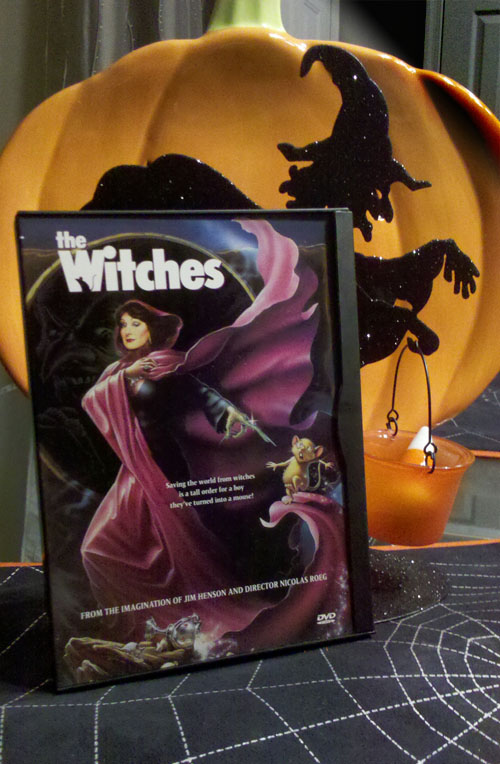 There's a lot of movies about witches, but this one is one of my favorites even if it's not explic­itly a Hal­loween witch movie like, say,  Hocus Pocus . I love Jim Henson's crea­tures, espe­cially these darker, sin­is­ter char­ac­ters that are the stuff of night­mares. The begin­ning of this movie has an awe­some  Sto­ry­teller  feel to it, where Grandma tells Luke a fairy tale about a lit­tle girl being trapped in a paint­ing by a witch.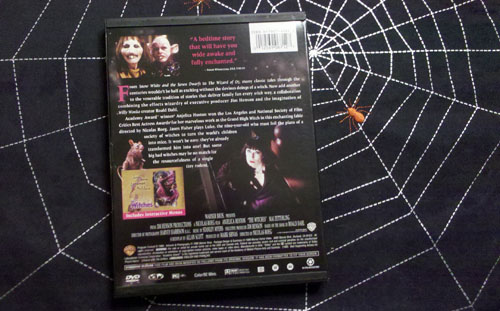 This movie came out in 1990; I was nine years old. I almost crapped my pants the first time I saw Angel­ica Hus­ton remove her face to reveal the gnarled, dis­gust­ing, hairy mon­ster beneath. It's one of those movie moments that lit­tle kids either find hilar­i­ous or ter­ri­fy­ing.  And then I thought, hey look, a Skek­sis! I wasn't scared so much after that.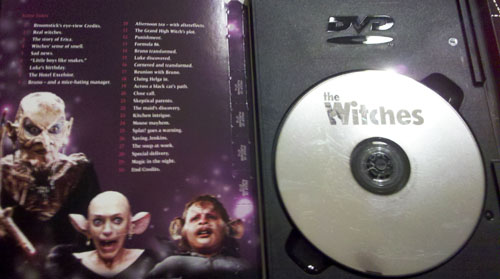 Now, the most impor­tant thing you should know about real witches is this — now lis­ten very care­fully! Real witches dress in ordi­nary clothes, and look very much like ordi­nary women. They live in ordi­nary houses, and they work in ordi­nary jobs. For all you know, a witch might be liv­ing next door to you.
You may remove your shoes! You may remove your wigs!
Spooky Screencaps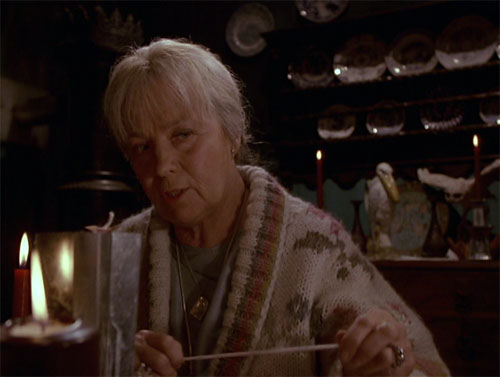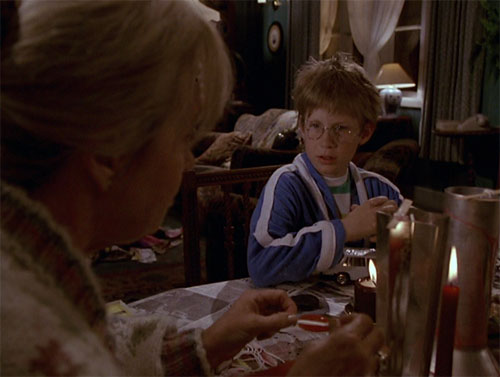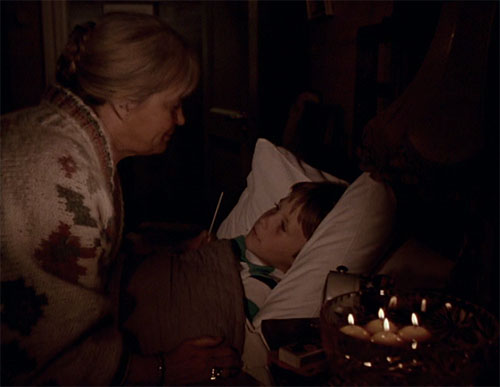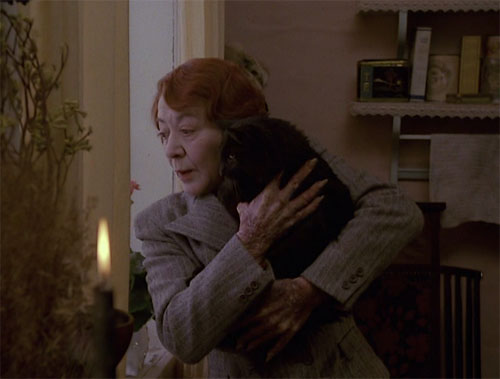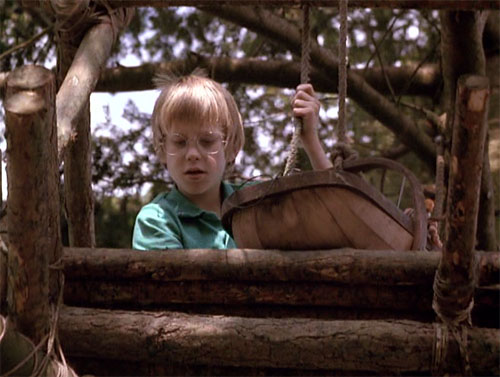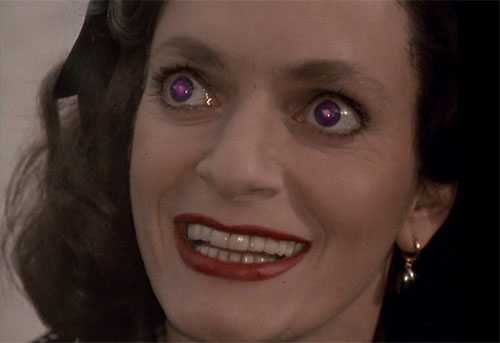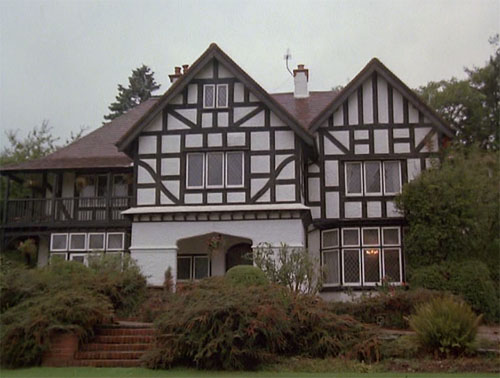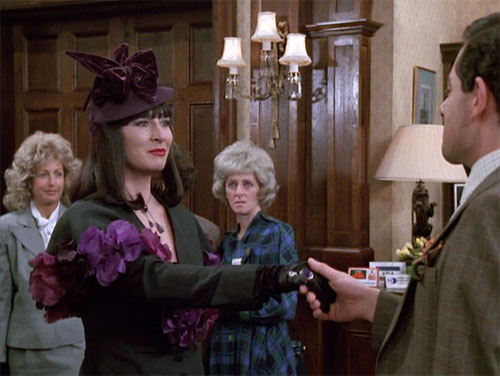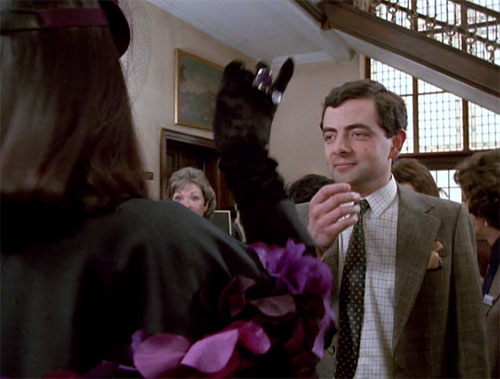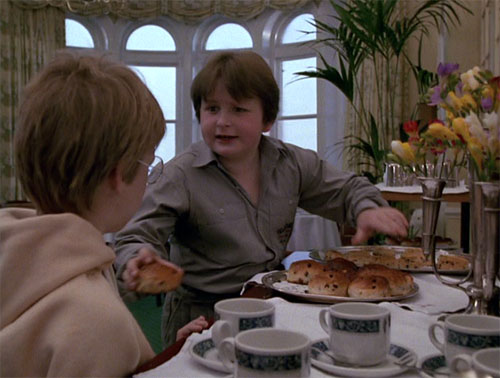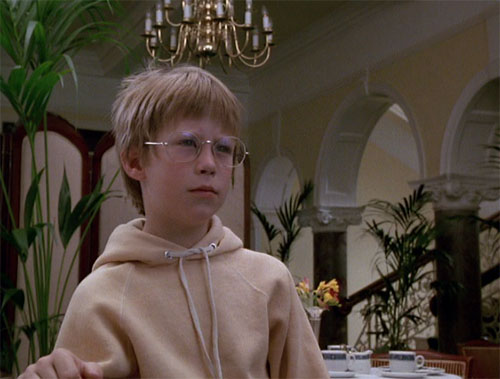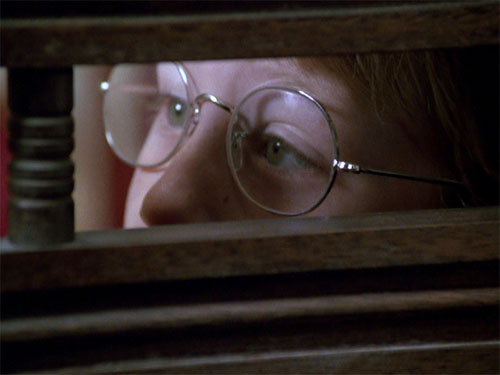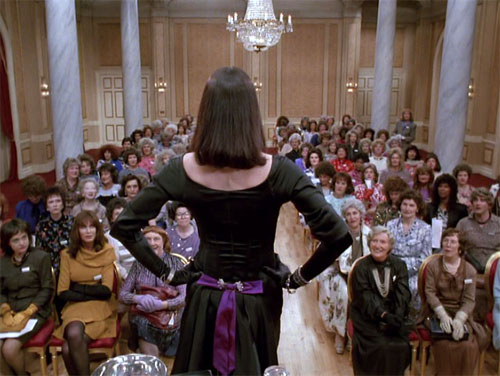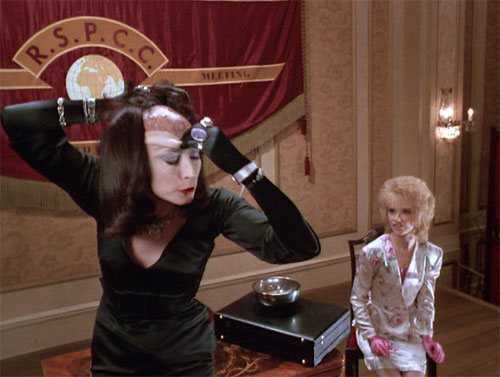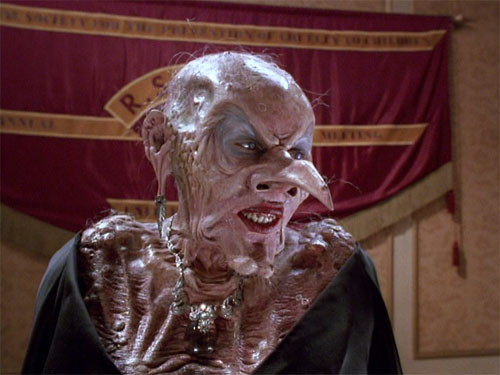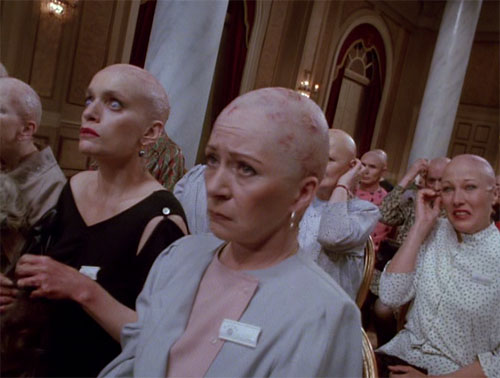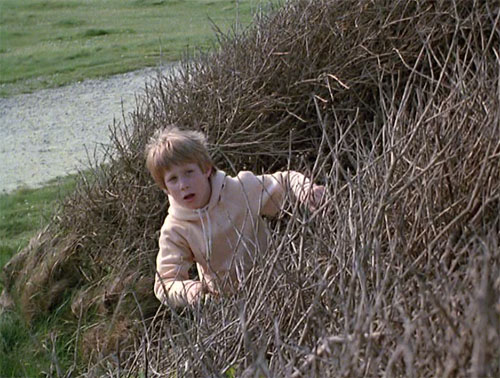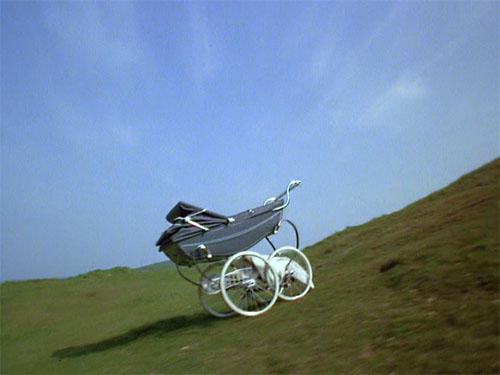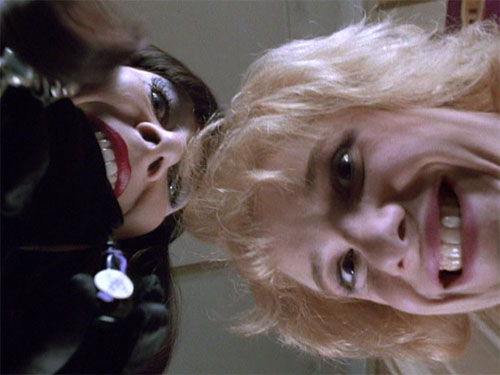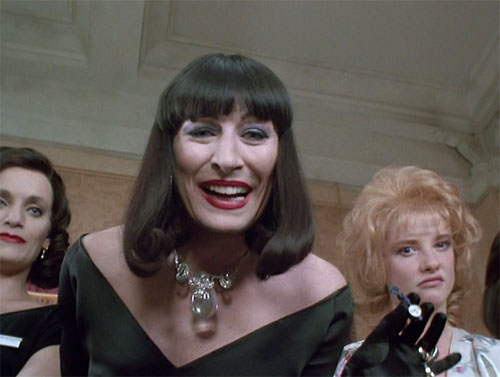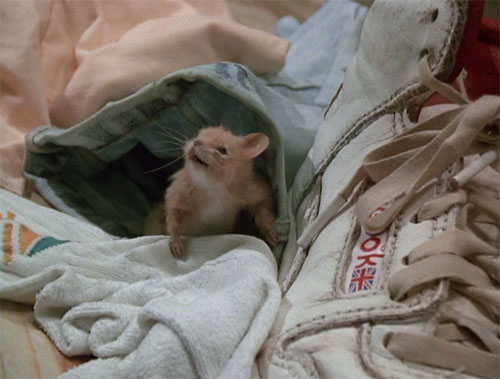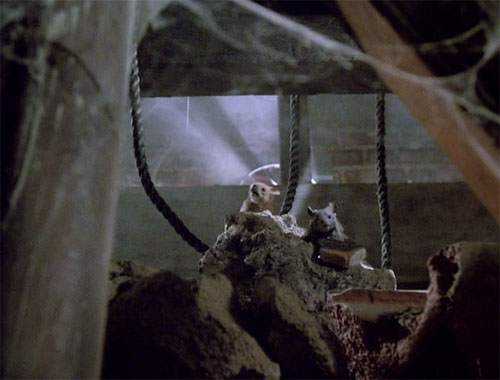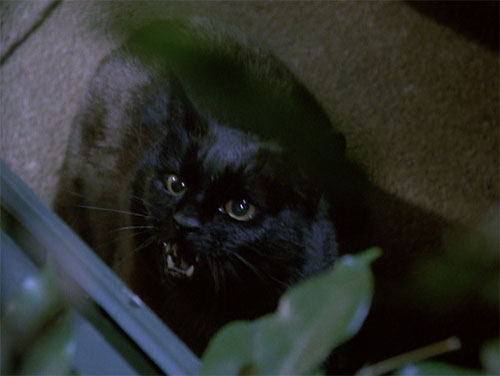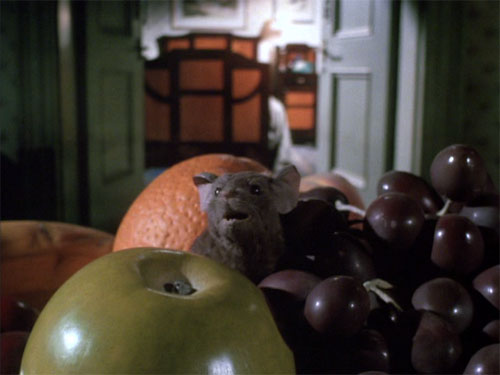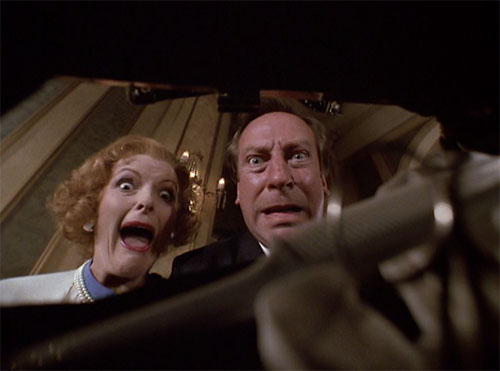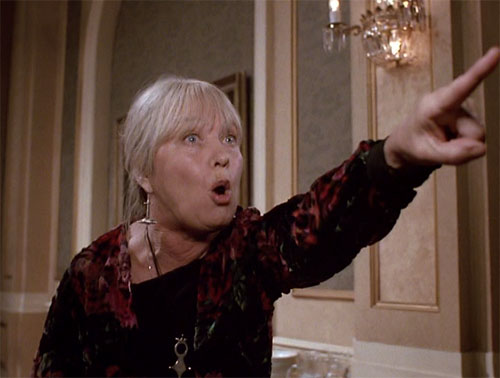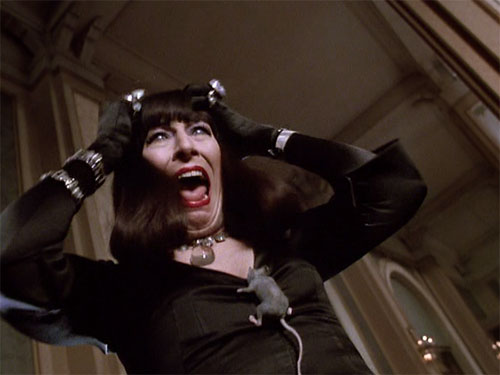 What is 31 DVDs of Halloween?
As a spe­cial fea­ture for the Hal­loween Count­down, I'm show­cas­ing 31 Hal­loween DVDs from my per­sonal col­lec­tion. I have a lot of Halloween-related and hor­ror DVDs in gen­eral, but for this year's count­down I'm only going to focus on my absolute favorites–the ones I con­sider 100% essen­tial for my enjoy­ment of the holiday.