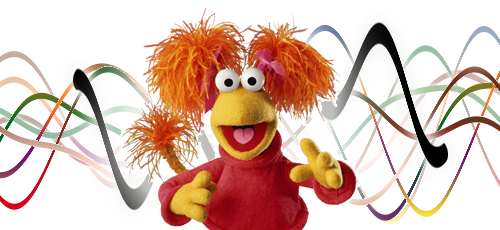 I'm dis­ap­pointed in you, Inter­net. There's dub­step remixes for prac­ti­cally every song in exis­tence except, evi­dently, the Frag­gle Rock Theme , for which my Google search turned up zero results.
The Wub Machine to the rescue:
The Wub Machine is a free app that lets you eas­ily cre­ate dub­step (or Elec­tro House or Drum & Bass) style remixes of any song just by drag­ging and drop­ping an MP3 into the interface.
It's no Skrillex , but it gets the job done.
Fur­ther Listening: