Apple is hold­ing a press con­fer­ence to unveil the new iPhone today, which means it's a slow news day for every­one else who doesn't give a shit.
Here are five things that are not iPhone 5 that I'm choos­ing to give my full, undi­vided atten­tion to:
#1 — The Release of 'Dou­ble Dragon Neon'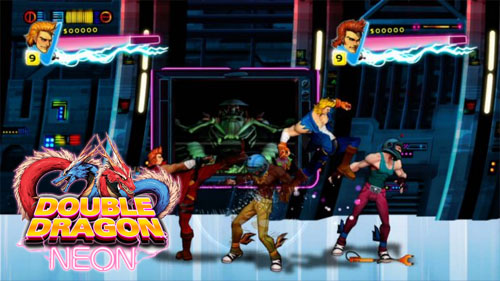 Just released yes­ter­day, this newest Dou­ble Dragon game is the 1980's-themed old school beat'em up I've been antic­i­pat­ing all sum­mer.  To pump myself up, I've been lis­ten­ing to the totally bitchin' sound­track all day. As soon as I get home from work tonight I'll be kick­ing ass and high-fiving anyone/anything that can be high-fived.
#2 — The Brand New 'Wreck-It Ralph' Trailer
#3 — The 25 Great­est Moments in
TMNT

History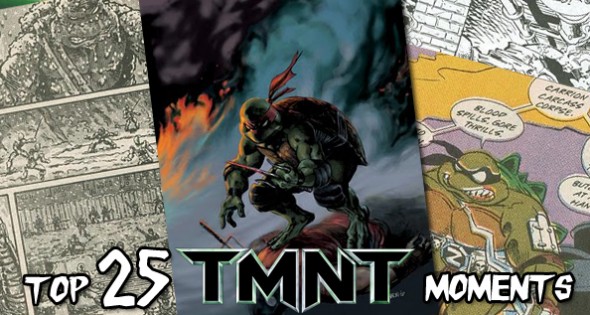 Mark from TMNT Entity  recently posted a really fan­tas­tic two-part count­down of the "25 Great­est Moments in TMNT His­tory" over at Adven­tures in Poor Taste, com­plete with lots of images, quotes, anec­dotes, and Mark's own per­sonal fan reac­tions. It's quite lengthy but well worth the read. If you're a Teenage Mutant Ninja Tur­tles fan or some­one who's not as famil­iar with all the var­i­ous TMNT uni­verses and want to learn more, it's a must-read. Here's Part 1 and Part 2 .
#4 — This couch.
I want to say this is glo­ri­ous, but glo­ri­ous isn't a strong enough word.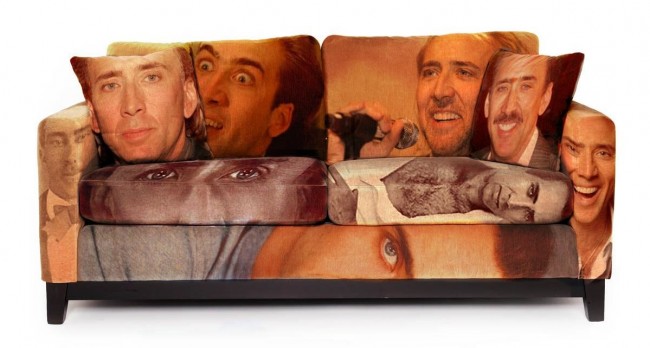 #5 — The World Trade Cen­ter in Movies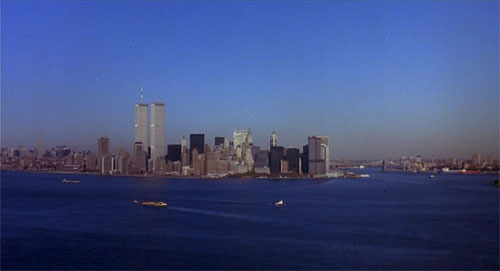 This won­der­ful site is a data­base of every movie the iconic twin tow­ers of the World Trade Cen­ter appears in, orga­nized by decade. For every movie listed, the site tells you where in the movie the WTC appears, and click­ing the links will show you a screen­shot. For exam­ple, the image above (if you haven't rec­og­nized it already) is from the open­ing shot of the orig­i­nal Teenage Mutant Ninja Tur­tles movie from 1990.
How about you? Are you foam­ing at the mouth for every new tid­bit of Apple-related news today…or not?