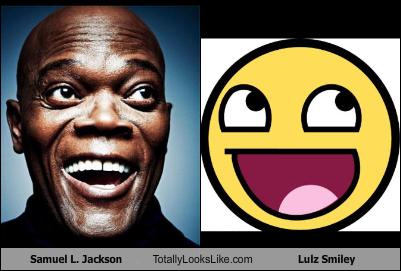 Can you imag­ine what it would be like for Samuel L. Jack­son to be your dog? BARK MOTHERFUCKER, DO YOU SPEAK IT?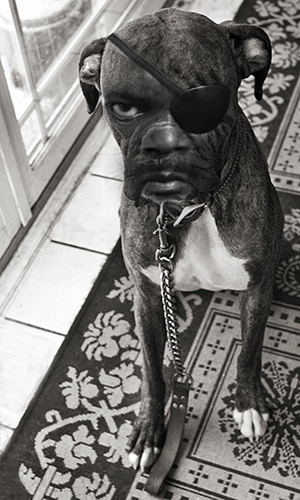 Them Mutha Fucka's is tasty!
Samuel L. Jack­son always wins at Guess Who.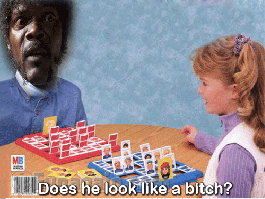 But you'll always win at Magic when you lay this down.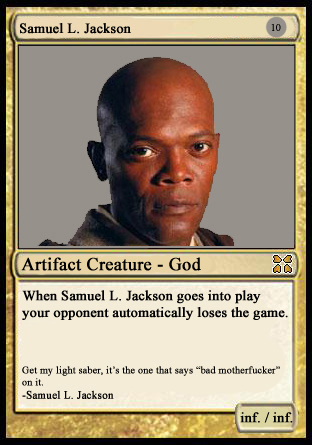 I want to frame this and hang it in my liv­ing room.